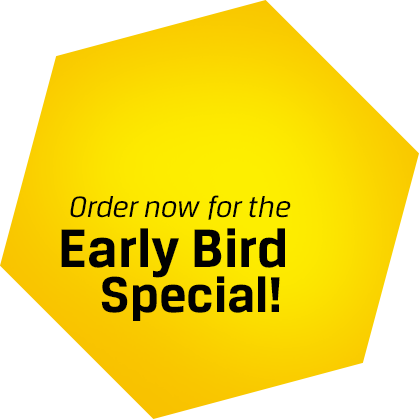 Greet your customers with captivating animation
Questline's 2018 Holiday Video

'Twas just before the holidays and in the rush for the door,
No one's thinking about emails, but you've gotta send one more.
Your customers are happy, they think your service is out of sight,
Why not thank them with a video and end the year right?
Questline's 2018 Holiday Video will wish your customers the happiest of holiday seasons through a festive 30-second animated film filled with classic holiday vignettes in a stop motion style.
Unprecedented flexibility
Our most flexible offering ever! Avoid the costly last-minute hassle of creating a marketing video from scratch. The 2018 Holiday Video gives you the opportunity to customize different scenes based on a variety of options:
Residential and business options

City and small town backdrops

Climate (scenes with and without snow)

Energy fuel type (electric and natural gas)

Energy efficiency messaging

Your logo and brand colors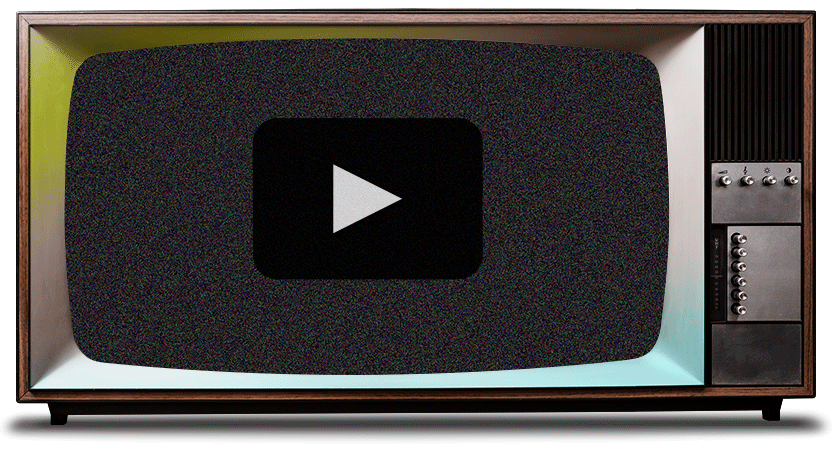 You can share the customized Holiday Video across virtually any communication platform, from emails and eNewsletters to website landing pages, social media channels and even as a TV spot. All options can NOW be rendered in full high definition for broadcast TV!

Visions of customer engagement dancing in your head?
Customize your 2018 Holiday Video and then hit send!
Plan now for success
Avoid the last-minute holiday rush! Learn how Questline's 2018 Holiday Video can elevate your customer engagement this upcoming holiday season.

Find that ugly sweater, it will be your only worry
The holidays are coming, so now's the time to hurry!
We're ready to start
Speak with your Questline Account Services contact or a Sales representative for details.