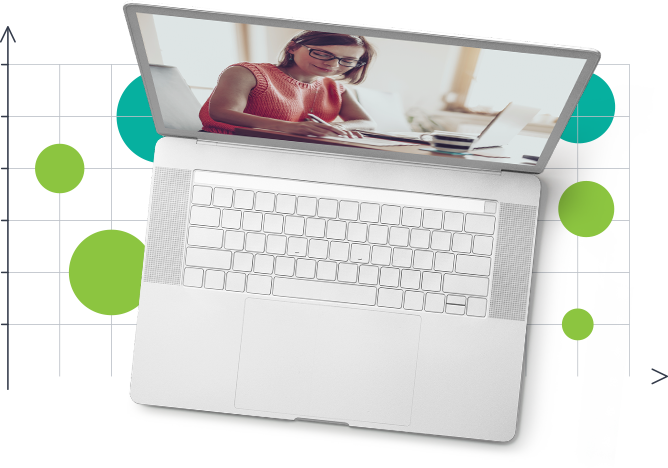 Engage Content: Engagement Made Simple
One Annual Subscription. Multiple Uses of Content.
With Questline's Engage Content, you can reach your customers without overreaching. Engage Content eliminates the resource-intensive, time-consuming creation of from-scratch digital content. From interactive infographics and quizzes to top-rated articles and videos, Questline gives you access to over a thousand digital content assets, as well as the freedom to choose exactly when and where to communicate with your customers.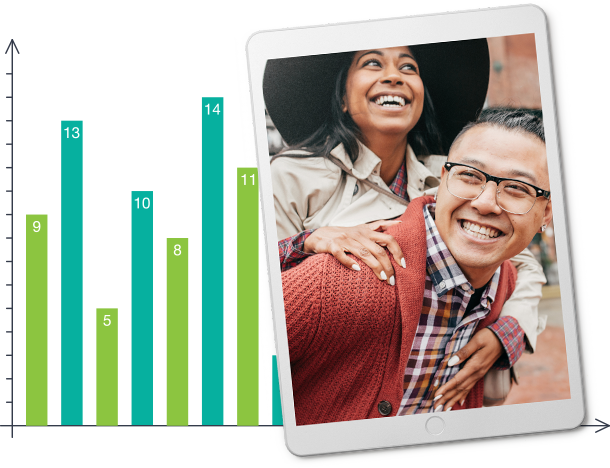 RelationshipBuilder: Reach Your Customers Where They Are
The perfect complement to your Engage Content subscription, Questline's RelationshipBuilder is the complete digital platform for the creation and delivery of monthly branded e-newsletters featuring the very best of Questline's content catalog. Powered by Questline's 20+ years of utility industry experience and digital expertise, RelationshipBuilder is the cost-effective, all-inclusive tool for sharing informative, insightful content with your customers.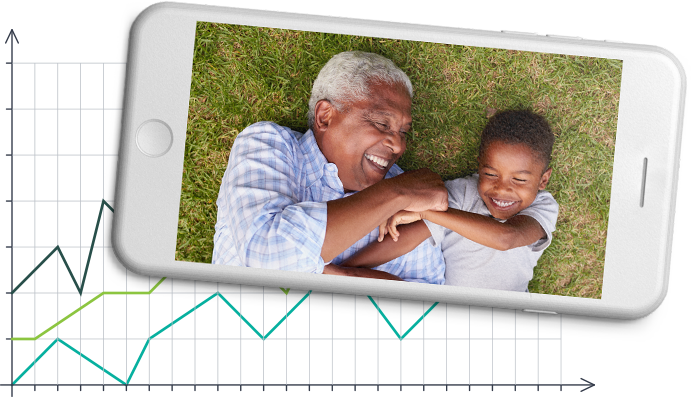 Welcome Series: It Starts with a Simple 'Hello.'
A smart way to successfully develop a trusted relationship with your customers is to start when the connection begins. Energy utility companies that welcome new customers with effective customer onboarding programs know a well-executed Welcome Series can increase overall customer satisfaction and positively impact J.D. Power ratings. Questline's Welcome Series is a best-practice digital solution created to help you simply and automatically establish meaningful customer relationships early on when it's most effective.
Explore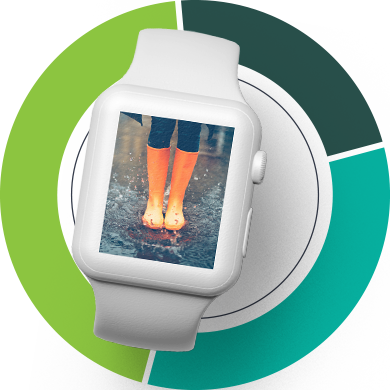 Outage Communications: Roll Out Vital Information
Your communications can help customers stay safe before, during and after severe weather. Questline's Outage Communications solution streamlines the communication process, getting essential, time-sensitive messages to customers when they need it. Not only will you ensure customer safety and encourage engagement, but you'll also increase enrollment in your outage and storm-related programs, such as outage text and email alerts.
Learn more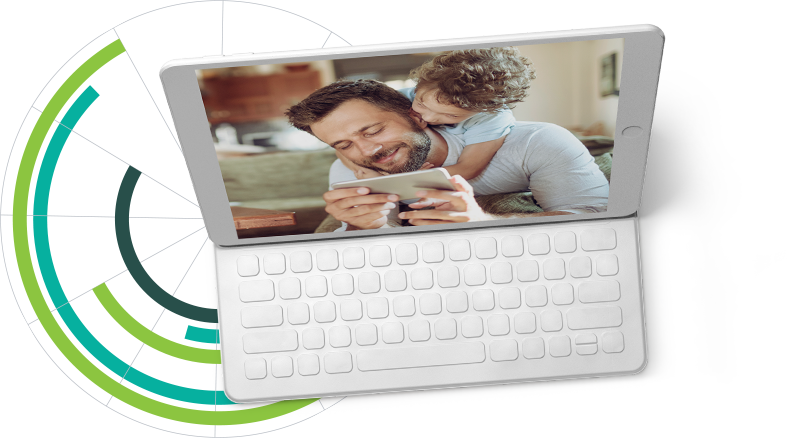 Paperless Billing: Turning Customer Convenience into Customer Conversions
When customers go paperless, your costs go down and your digital interactions with them go up. Plus, you're a step closer to meeting your conversion and customer satisfaction goals. And that's where we come in. Questline's proven Paperless Billing Series provides the marketing communications you need to reach your customers where they are, increase their engagement and boost enrollments in your program.
Read more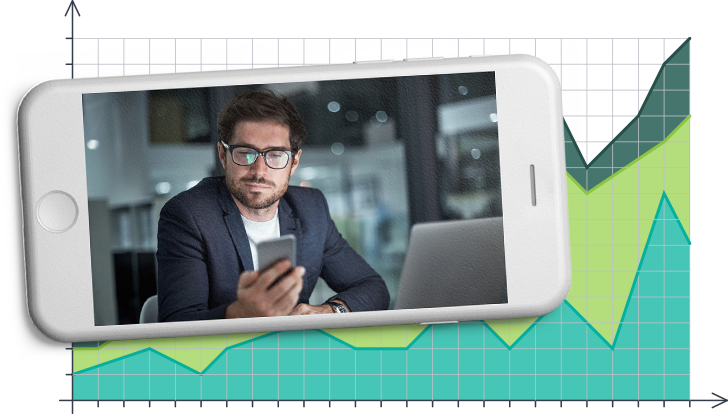 High Bill Series: Delivering Higher Customer Satisfaction
We've all seen the J.D. Power reports – customers want control, convenience and proactive communications from their energy utility. Questline's High Bill Series is designed to deliver just that. By reaching out to customers at the start of summer and winter, when energy use can rise and bills can spike, you're giving them the power to take greater control over their energy use through your services, rebates and tips. Our High Bill Series will help you increase program awareness and participation while strengthening customer satisfaction.
Learn more