With endless distractions vying for our attention, animation has the power to break through the marketing clutter.
In today's digital world, consumers are continually bombarded by promotional content on every platform. Whether they're shopping on Amazon or posting pictures of their latest travel adventures, the online community encounters around 5,000 advertisements every day!1
Social platforms like Facebook and Snapchat boast an average of 7 billion daily video views – no matter the company or industry, consumers want entertaining, educational and aspirational content. In a sea of sensory overload, animation is a powerful tool that enables your brand to stand out in a memorable, compelling way.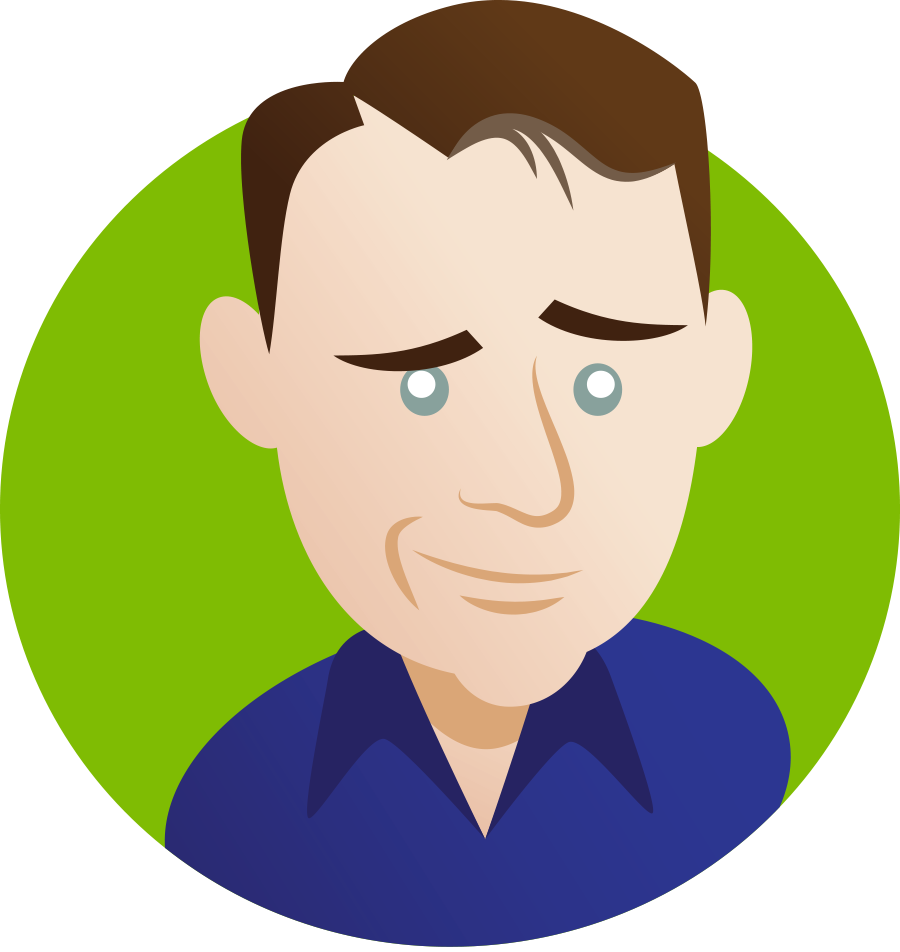 "

Animation enables brands to develop a unique and ownable look that instantly separates them from competitors. Graphic imagery is a powerful tool. Graphic imagery that moves? That's power. The subject matter can be serious, educational, technical or even heartfelt. We've utilized animation in promotional campaigns ranging from communicating the safety and security of outdoor lighting to PSAs explaining rate cases. There are no limits to the stories we can tell.

"
– Jason Jourdan, Vice President & Creative Director for Questline

Welcome to boom town
Use of animation in content marketing is increasing by leaps and bounds as major brands are using this medium daily to connect with their customers. Check out Chipotle, Uber and Starbucks' social media platforms, or view one of the short animated films Coca-Cola, United Airlines, Taco Bell and Ford have each rolled out on their YouTube channels.2 Video content is now an essential add-on to any marketing plan, and animation provides the flexibility to make branded video content faster and often for less money than live action alternatives.
One indicator of animation's rapid growth is the increasing number of academic institutions making investments in animation. Most art schools across the U.S. now include animation in the curriculum and the most prestigious art schools – New York University (NYU), Pratt Institute, Savannah College of Art and Design, Rhode Island School of Design (RISD) and Columbus College of Art and Design (CCAD) – offer B.A. or B.F.A. degrees in animation.
As the needs of our clients have grown, Questline has made increasingly larger investments in the animation space. We've added to our capabilities through the recruitment of top creative talent, including the addition of Jourdan (a former CCAD faculty member) as our creative leader.

The art of animation
When people think of animation, they often think of cartoons from classic Disney movies, Pixar films or TV shows like The Simpsons. However, animation can also be realistic and lifelike – it all depends on what style works best to tell your story.
While live action video depends largely on specific locations, appropriate talent and other external variables, in animation the possibilities are endless. With animation, you control every aspect of the environment and characters – your story can take place in the middle of the desert or on the surface of the moon. For brands on a budget, this means they can do much more for less!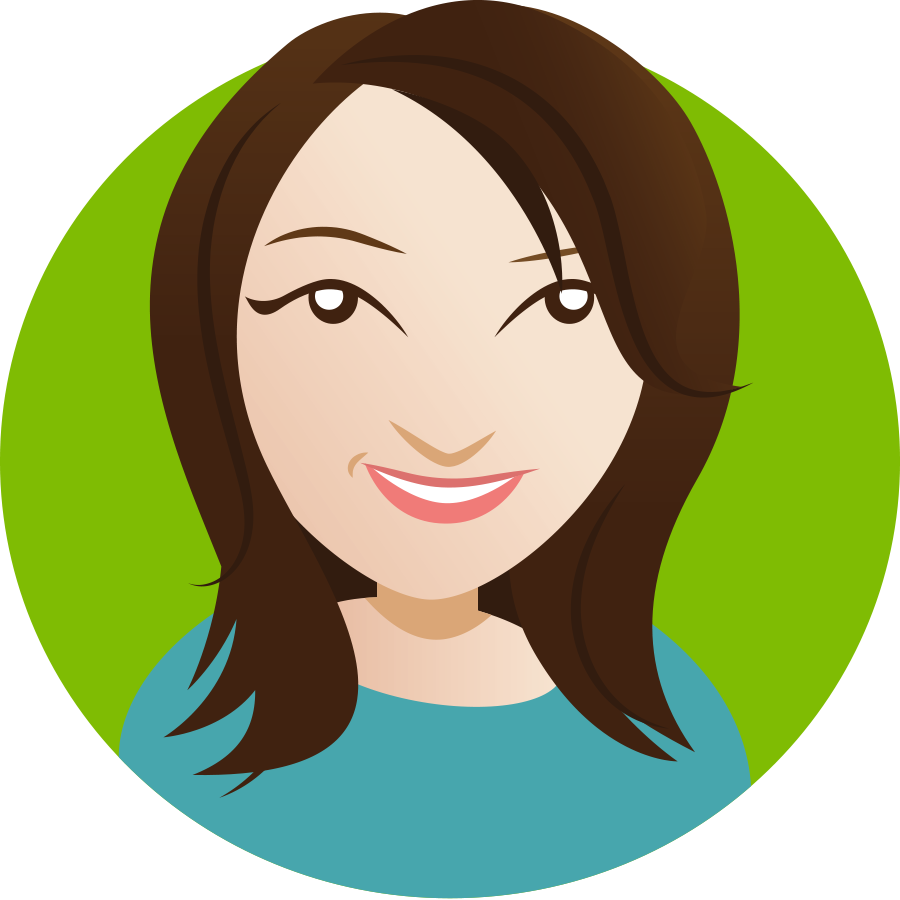 "

The power of animation lies in the ability to translate emotions and ideas into a visual experience for viewers,"

says Questline animator Mary Harrison.

"You don't have to limit your imagination – animation pushes the boundaries beyond what is possible in real life.

"

Show, don't tell
Animation provides opportunities for energy utility companies to educate their customers on more technical and complex topics. In today's digital society, where we receive visual cues on a daily basis, visual learning has been seamlessly integrated into our lives. Technical information is often most effectively explained through simple animation, which can be absorbed better than when read in a lengthy article or a complicated live-action explainer video.
For example, Questline's creative and video teams recently added animation over live footage to highlight the inner-workings of a boiler and chiller system.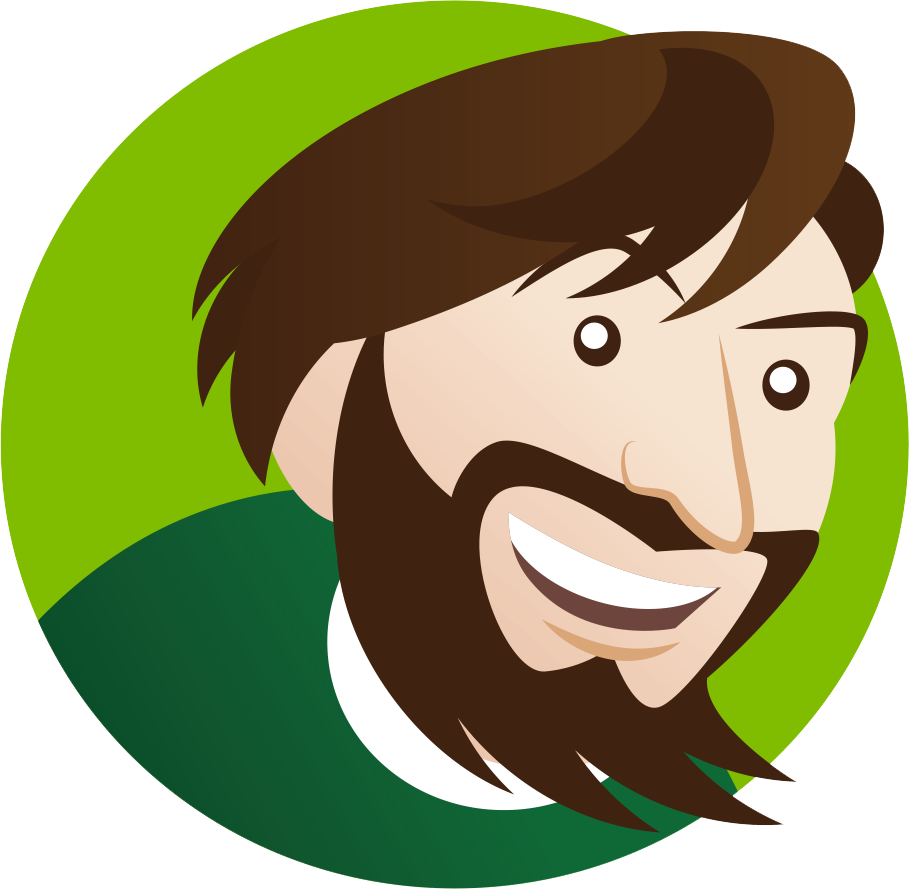 "

Animation is like having X-ray vision,"

says Matt Irving, Multimedia Content Manager for Questline.

"You can see exactly how technology works inside the equipment – something that wouldn't be possible with live footage.

"
According to Questline Benchmarks data, video and other multimedia outperform articles in energy utility residential customer communications. We see some of the highest engagement for animated videos that break down complicated topics. For example, our videos "The Dirt on Geothermal Heat Pumps" and "The Higher Efficiency of Condensing Boilers" sparked engagement from their respective audiences.

Step up your storytelling
Explore the limitless possibilities of animation. Questline can help you create customized animation videos to maximize engagement with your energy utility customers. We handle every facet of the process from pre-production and scriptwriting to art direction and editing. If you're looking for a way to test animation with your audience, consider making our upcoming Holiday Video your own. Questline's 2018 Holiday Video can be customized to fit your brand, audience, climate and energy fuel type.
Discover how Questline can step up your storytelling with animation.