Creating content from scratch can be time consuming and overwhelming. For over 25 years, Questline has been a valuable resource for expertly crafted energy content solutions. Now, we're providing utilities with more flexible options to access an even larger, more targeted catalog of customizable assets for their marketing needs.
Regardless of channel, ongoing production requires copywriters, designers and producers. Questline Content was designed with this challenge in mind.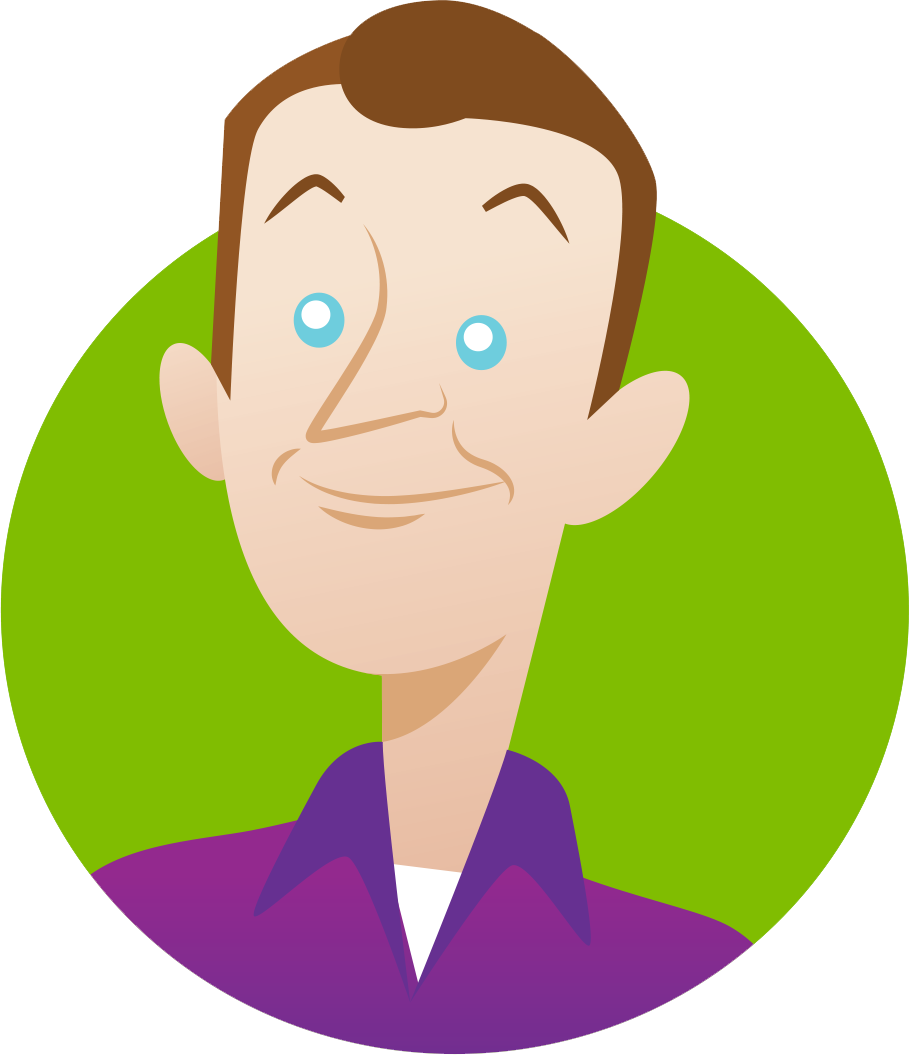 "

We have a singular focus on creating and delivering killer content that engages energy utility customers. We're uniquely qualified to do that because our team of energy experts, researchers, writers, designers, marketers and developers has a 25-year track record of success. Questline also offers a unique, full-service solution including content strategy, creation, deployment and measurement, which makes us more effective than those who offer only a portion of these.

"
– John Keep, VP of Technology & Operations
Easy to access, easy to use and always relevant – our catalog is edited, updated and refreshed frequently with the most current industry data. As we developed the next generation of our offering, being able to create channel-specific content that performs at an optimal level and reaches customers on each platform was key. We've found that utilities want access to diverse, customizable assets they can brand, edit and digitally deploy.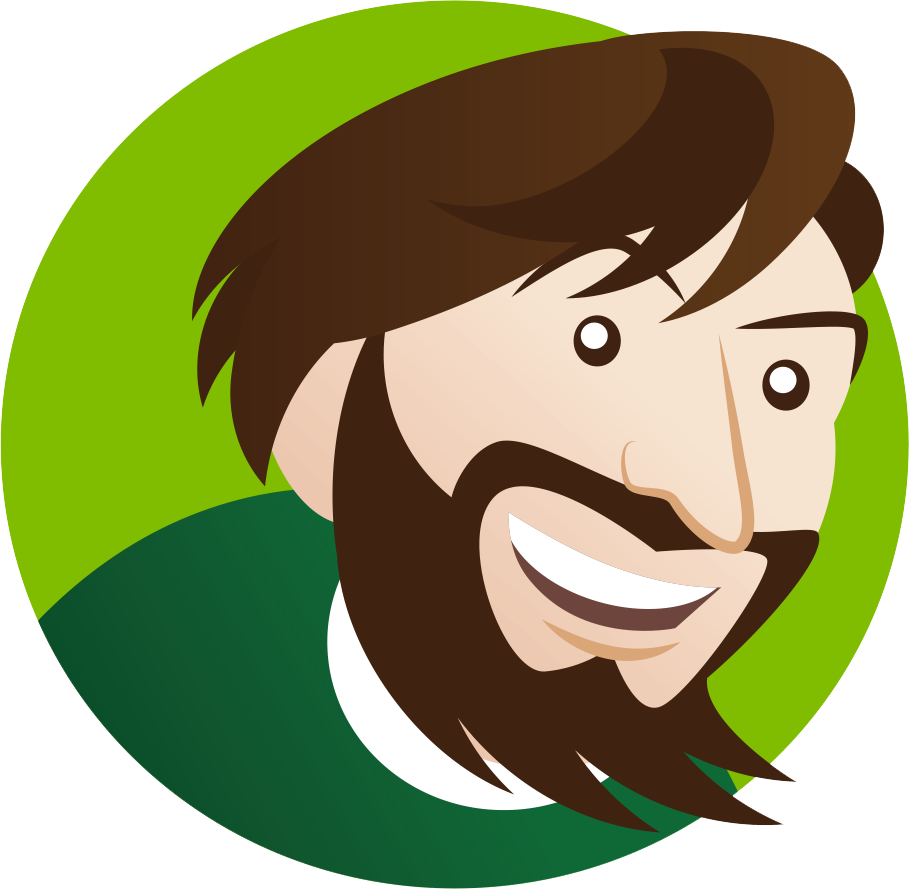 "

We're moving into a world where more messaging opportunities are available in different spaces, but the messages have to be the right ones for the right space. Questline Content makes it easier for clients to find the [assets] that are most pertinent to their specific communication goals. With an array of topics and styles… you can find the combination that best represents what you're trying to communicate.

"
– Matt Irving, Multimedia Content Manager
Harnessing today's technology is essential to building the best products for energy utilities. This is why we've incorporated new predictive features that enable us to know what's trending within our search fields and also capture the final piece of any communication plan: data to measure results. Our built-in analytics reporting equips users with powerful performance metrics they can use to assess and adjust their utility communications.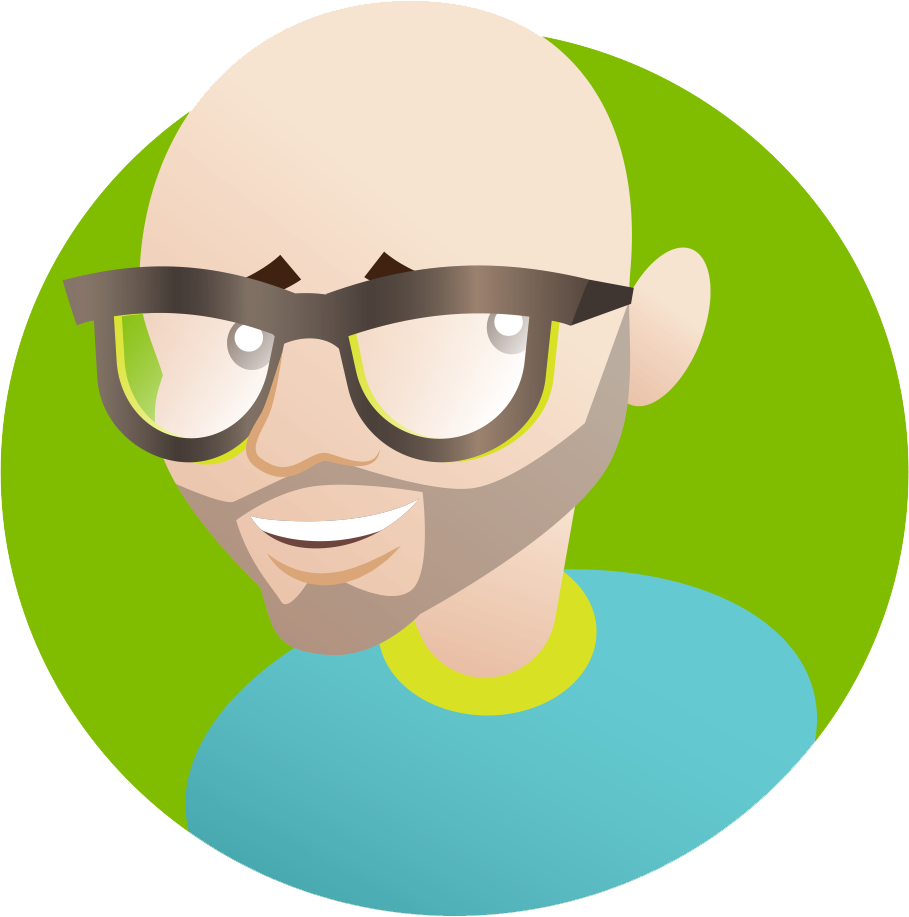 "

By actively measuring what content performs best across different segments and list sizes, we focus on performance at all levels. No matter whether you're serving content to 500 or 500,000 subscribers, we can help you optimize your performance.

"
– Kinsley Giles, Analytics Manager
We've improved our content catalog to be more flexible and intuitive than ever. Are you ready for even easier access to top-rated electric and natural gas content? With our variety of new package options (we offer both residential and business content, and per use or unlimited use pricing options), we've got a solution to fit your needs. Discover how Questline Content can work for you.