Questline's 2020 Energy Utility Benchmarks Report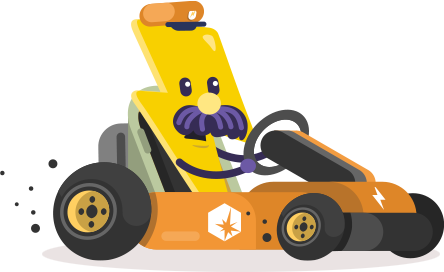 Behind every energy utility success story is a
strategy paving the way.
As your digital communications partner, we look forward to reporting on a wide range of data each year from energy utility clients across the country. This year's report will help you develop and implement a content marketing strategy that leads your energy utility to long-term customer engagement. Think of the insights and metrics as your personal pit crew, helping you to achieve success.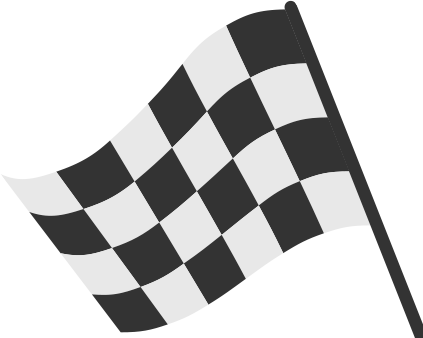 Racers Wanted!
The race begins at the Strategy Starting Line – where you'll identify the main customer touchpoints and how to create a targeted content marketing strategy around them. From there, you'll hit Engagement Raceway to discover the tools you need to reach the right customers with the right message. Your final lap will lead you to the Winner's Circle and long-term customer engagement.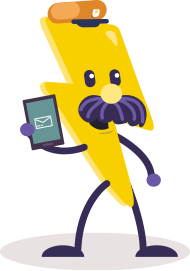 The volume of email communications was as strong as ever –
with nearly
400 million emails
distributed to energy utility customers across the country in 2019.
Delivery Rate continues to perform at nearly
99%
a reflection of continued commitment
to list hygiene and email deployment best practices.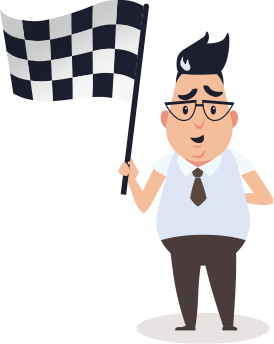 The Small & Medium Business audience experienced the highest boost
in performance year over year with an
11% increase

in Open Rate and a
62% increase
in CTR
Drivers, take your seats, shift into gear and prepare to start the race.
Download the 2020 Energy Utility Benchmarks Report today!