Careers
Make a difference in the utility industry
If you are looking to grow your career in marketing, technology, account strategy, CX, creative, business development or data, opportunities abound here at Questline Digital.
What is it like at Questline Digital?
Our team is mission-driven and makes a difference for our energy industry clients and their customers. We work in an agency environment with a focus on collaboration. Through Questline Digital's portfolio of engagement solutions, custom creative campaigns and technology integrations, we put our utility clients at the center of everything we do.
We wouldn't be where we are without our employees. Questline Digital's culture is centered around our employees and the core values they bring to work every day.
Benefits of working at Questline Digital
It's an exciting time to work in the energy industry. We're guiding our utility clients through rapid changes, from EVs and renewable energy to smart home technology and the latest trends in digital customer engagement.
We welcome candidates with diverse backgrounds from inside or outside the energy utility industry. Bring a passion for knowledge and hard work, and we'll guide you through the nuances of the industry.
Questline Digital offers a unique mix of disciplines under one roof. We welcome lifelong learners to the team and, in return, offer a wide range of benefits.
You'll have opportunities for remote or hybrid work, along with flex time.
Your career at Questline Digital will be exciting and rewarding — your work will make a difference for energy utilities and their customers nationwide.
You'll be a part of a fun team that values collaboration and work-life balance.
Your hard work will be recognized and rewarded with employee awards, profit sharing and growth opportunities.
You'll receive a competitive salary and benefits package.
You'll have opportunities to join impactful committees, pursue professional development goals and give back to the causes that matter to you most.
Whether it's helping to redesign our proprietary software platform or establishing Diversity, Equity & Inclusion practices, you'll get a chance to have your voice heard at Questline Digital.
Questline Digital is an Equal Opportunity Employer. Learn more about your rights and responsibilities.
Employee Testimonials
---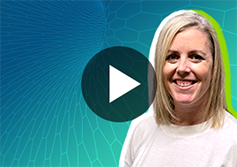 Heather Keller
Digital Campaign Production Specialist
---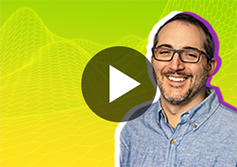 Joe Pifher
Creative Director
---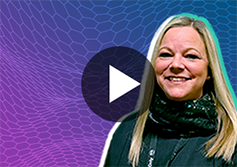 Nina Cummins
Senior Account Director