We Make Energy Engaging

We Make Energy Engaging
Build lasting customer engagement and achieve program results with Questline Digital's marketing expertise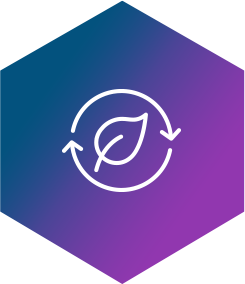 Who We Are
Questline Digital is a team of strategists, marketers, content creators and problem-solvers for hundreds of utilities across all 50 states.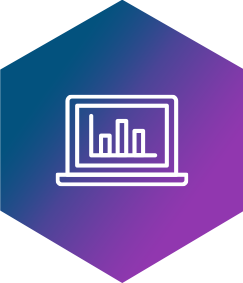 Content Marketing
We build customer satisfaction and achieve measurable program results with content that engages, educates and inspires action.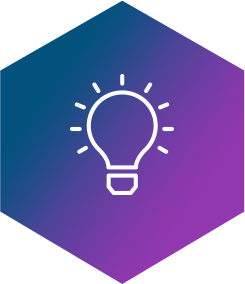 Solutions
From paperless billing and outage alerts to solar and EV adoption, our digital engagement solutions deliver utility program objectives.
Our Work | Energy Marketing