Engage Platform
Build greater customer engagement with Questline Digital's email and content marketing platform
With Engage™ your utility doesn't need to invest in an email marketing software or team of content writers. We've done that for you, offering access to thousands of quality content assets, do-it-yourself email and SMS deployment options and valuable reporting metrics. Marketers, communicators and program managers alike can all take advantage of the content marketing platform's powerful capabilities.
Deployment made easy
Easily create and deploy data-driven marketing campaigns, one-off emails or SMS text messages through Engage. Send secure messages yourself or work with Questline Digital's deliverability experts to optimize your engagement program.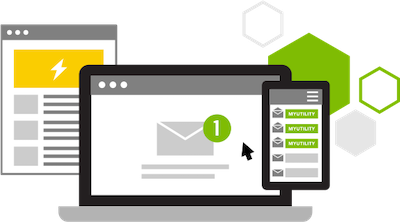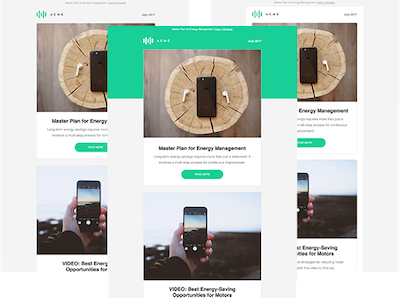 Flexible email design templates
Access mobile-friendly, ready-to-use and brandable email templates from the Engage library. Or work with our creative team to build your own, customizable designs.
Content at your fingertips
Find and share high-quality energy content from our ever-growing Content Catalog of 4,000+ articles, videos, infographics, interactive quizzes and social media posts. With just a few clicks, you can instantly publish content directly to your website, add it to a newsletter or create your own email campaign.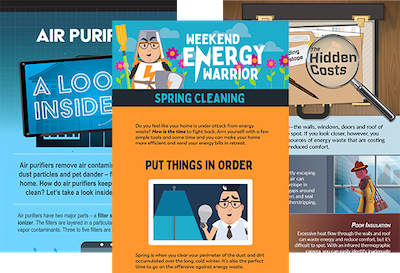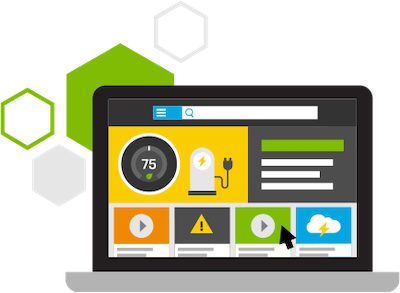 Perfect for eNewsletters
Easily build and review email newsletters, incorporating your own content or pulling from Questline Digital's catalog of 4,000+ assets. Manage multiple newsletter groups and subscriber lists, such as organizing business customers by account manager or industry segment.
Power your CMS, ERP or marketing automation platform
Integrate Engage with your enterprise platform for easy access to content and seamless email reporting. Questline Digital's solutions support your marketing automation campaigns on:
Salesforce Marketing Cloud
SAP Marketing Cloud
Oracle Eloqua
Marketo Engage
And other popular CRM and ERP platforms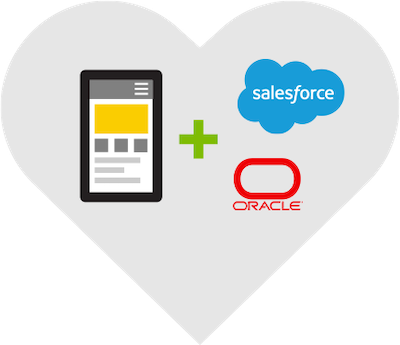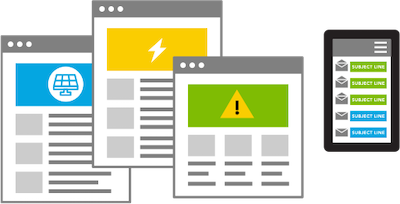 Advanced capabilities
A/B testing: Try multiple subject lines, CTAs or content designs to find which message resonates best with your audience.
Automated workflows: Create multi-step customer journeys that use if/than logic and behavioral triggers.
Segmentation: Upload and manage subscriber lists and define your target audience, or create dynamic lists using attributes and customer engagement.
Metrics that matter
Access detailed email performance metrics, including opens, clicks, click maps, bounces and unsubscribes. You'll also get an in-depth look at engagement, including how many unique customers viewed each content asset, how much time they spent with it and what program links they clicked on.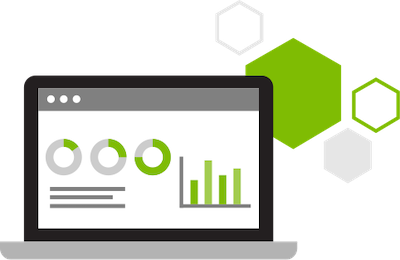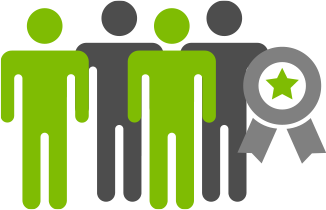 Ask our content marketing experts
If you need help setting up a campaign, managing an email list or understanding your performance metrics, our Client Success team will walk you through the content marketing platform. Questline Digital's team will train you on how to successfully use Engage to meet your program goals and marketing objectives.
Want to see Questline Digital's content marketing platform in action? Reach out to schedule a demo.