In the energy utility industry, connecting with customers is a notoriously difficult challenge. Like every brand, energy utilities are vying for customer attention in an overwhelming, oversaturated digital landscape. In fact, a majority of American consumers are exposed to between 4,000 and 10,000 ads every single day. For brands of all shapes and sizes, content marketing is a powerful tool to break through the digital clutter.
A consistent content strategy positions your energy utility as a trusted source of information that works to improve your customers' lives," says Brian Lindamood, Questline Digital's Vice President of Marketing & Content Strategy. "It helps you build a strong, long-lasting relationship with customers. Then, when they sign up for a program, it's based on trust and familiarity, not a one-time sales message."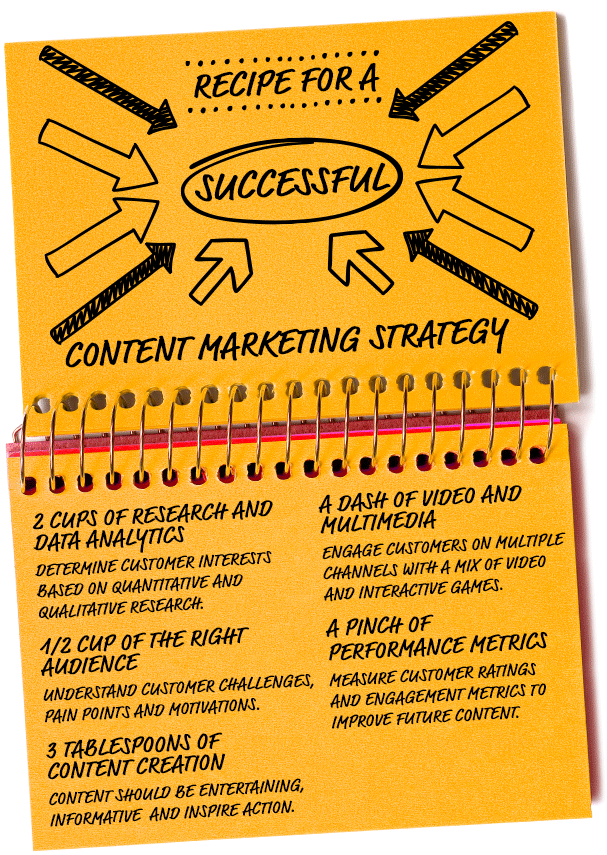 Making connections
Instead of a one-time sales message, content marketing provides useful information that resonates with a specific audience. It's also three times as effective as paid search advertising. To maximize engagement with energy utility customers, content has to be impactful, whether answering a question, responding to a pain point or providing actionable information on a relevant topic.
Growing consumer interest in solar power, electric vehicles and smart home technologies are great avenues to explore in content marketing. According to a Smart Energy Consumer Collaborative study, utilities emerged as the entity consumers relied on the most for accurate information about new technologies like solar power and EVs.
For example, Questline Digital recently launched a solar energy content marketing solution to help energy utilities become a resource for customers interested in adding solar power to their homes and businesses. This solar content helps energy utilities answer customer questions and provide useful advice.
"Energy utilities are competing with every other brand for the time and attention of their customers," Lindamood says. "That's why it's so important to build lasting, meaningful connections with customers. When customers know they can rely on their energy provider for helpful advice, they will seek you out for that information."
5 benefits of content marketing for energy utilities:
Improve customer satisfaction: Content marketing positions an energy utility as a trusted source of information that improves customers' lives.
Increase program participation: Customers who see their energy utility as a trusted resource are more likely to engage with program promotions.
Reduce call center demand: When your content answers customers' questions, they rely less on telephone calls.
Boost new technology adoption: Informed customers understand how their smart home and smart grid benefits their community.
Decrease paper bill costs: Engaged customers are more likely to have a digital relationship with their energy utility.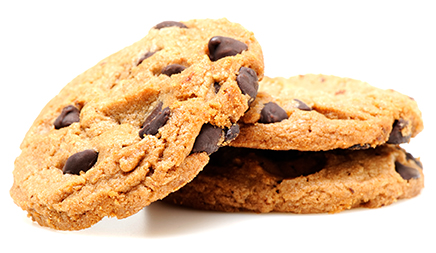 Know your customers
The first step to a successful content marketing strategy is understanding your audience. Before diving into the content creation process, you need to find out what topics resonate with your customers. What are the challenges and pain points among a particular customer segment? What are growing consumer trends? What are common questions received in your call center? Your content marketing strategy should speak directly to your customers' specific needs and interests.
In addition to the right messaging, the type of content is also important. Customers engage differently, and retain different information, whether they are reading an in-depth article, scanning an infographic or watching a video.
"The key to this approach is a solid foundation of consumer research," Lindamood says. "It is critical to know what interests your customers have, what questions you can answer, and what type of content has resonated in the past."
According to Questline Digital's Energy Utility Benchmarks Report, residential customers prefer eye-catching infographics, videos and quizzes. In comparison, small and medium-sized business customers, who are traditionally short on time, engage most with infographics, videos and slideshows. For Key Accounts business customers who seek out rich information, in-depth articles remain the most popular content.
Despite higher production costs, video and interactive content are proven to deliver a higher ROI based on the level of engagement. Access to a large library of content, like Questline Digital's over 4,500 assets, can help deliver a successful content marketing strategy.
Educating and empowering customers
As consumers continue to be inundated with digital ads, content marketing will become a vital strategy to drive engagement and build lasting relationships with customers.
Learn how Questline Digital can help your energy utility break through the clutter with a targeted content marketing strategy.